LMC Building and Construction Ltd has been awarded the contract to build the new Ambulance Station in Kaikoura. Work has just begun with the excavation on the site and establishing the building levels so construction can begin in earnest.
St John are congratulated in picking a local building firm to construct the Station. By awarding the contract to us, we are able to use our local sub contractors to help us complete the build and gives the project a very local flavour. The design and drawings were supplied by another local business, MCF Design, and Mitch continues to be actively involved in the project.
The Ambulance Station is being constructed to the South of the Medical Centre and when finished, brings the emergency service right to the Medical Centre's doorstep.
During the build, we don't anticipate any disruption to the surrounding area. The site itself is big enough for all the work to be contained within the site boundaries.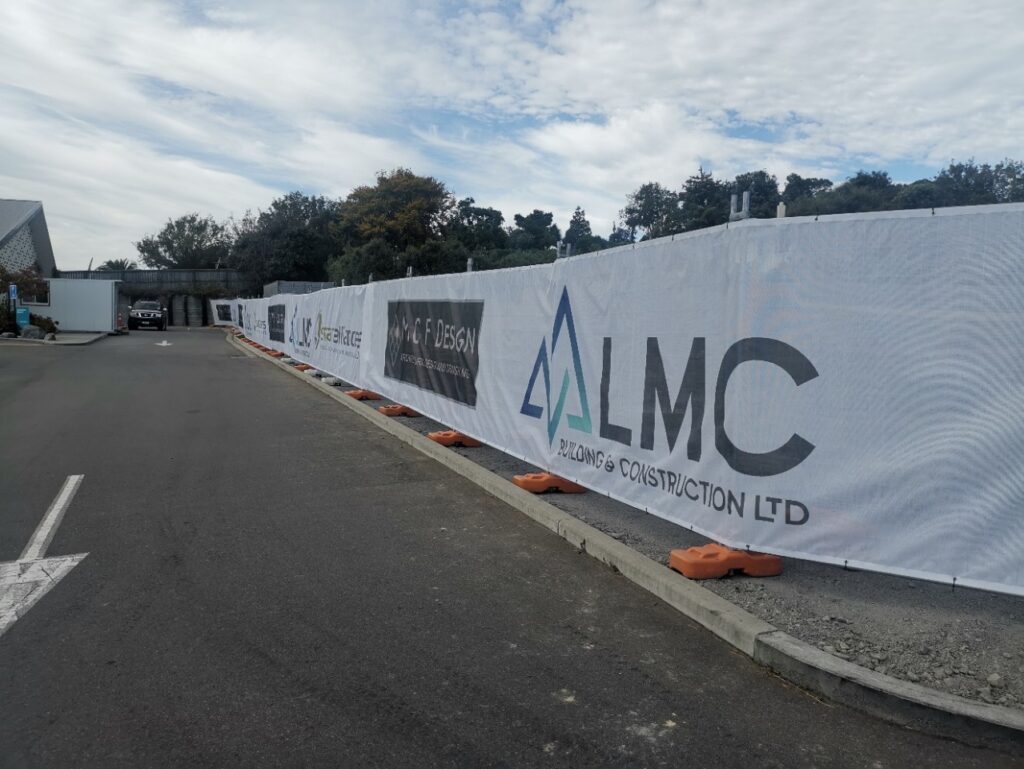 We will keep you updated of progress and give you a sneak peek inside as we start the construction proper. The project is another great step forward for Kaikoura and the local community. This is an asset that will serve us all for years to come.