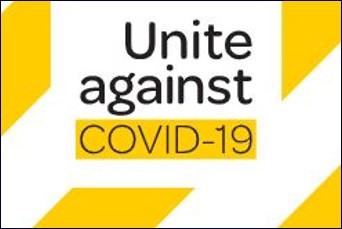 Just a quick update for you regrading Covid-19 and Building in Kaikoura.
As all of our readers will be aware, the whole of New Zealand is under lockdown and all non essential work has stopped. This includes all building work that is not deemed to be keeping essential services working. For the LMC Building team, that means the majority of our work has stopped completely.
We are all set to go when we are given the all clear to return to work.
If you have any questions regarding building or work you would like done, we are still open to talk so feel free to give the team a call and let's get something underway for you.