We are lucky, here at LMC Building and Construction. We get to work on some incredible builds around the Kaikoura township and surrounds. One such build, for Jan and Graeme Dasler, has just featured in Abode Magazine and we are only to happy to have our name associated with the Completed Home.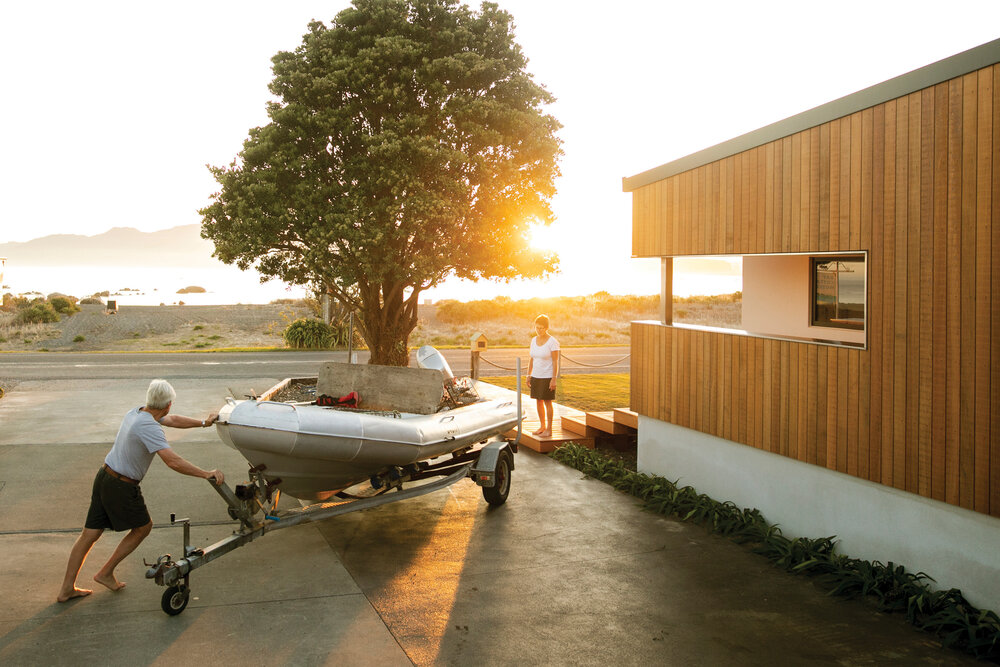 With Evan Claridge running the job as foreman and Dan Kerins almost completing his apprenticeship during the job, they have, with the help of the rest of the LMC Building team, created a stunning job of a complicated house build.
The story in the magazine,is a good one too. The Dasler's original house on the site, was damaged beyond repair in the November 2016 Earthquake which led to the new house build.
We were able to provide the building services and turn their dream into a reality
The article can be read here at Abode Magazine 
There are also some stunning photographs of the house in the article that show the excellence of the finishing required to make this house a stand out feature of South Bay, Kaikoura.